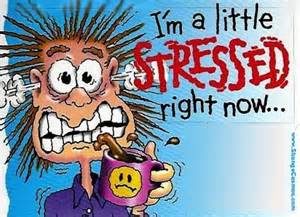 I was recently asked to comment on how CEOs can Lead During Turbulent Times and Executive Shake-ups.
Here are two of the best practices I shared.
1- Manage your stress and take time to use mindfulness or another kind of  meditation or relaxation tool to have an inner calm and slow down.  CEOs that fail during shakeups, major changes, or other kinds of uncertainty do so because they over react too quickly, are reactive rather than proactive so they lose  control of areas and functions that are controllable, and lose connection with their staff and key employees.
2- It may sound counter intuitive, but spend more not less time with staff and key employees. Provide information and be transparent about the what's happening in the organization, and let them know what you need from them. Involving the right people will make your work easier, and keep the people around you focused and productive.